PRE-ORDER: Bastiaan Woudt - Hidden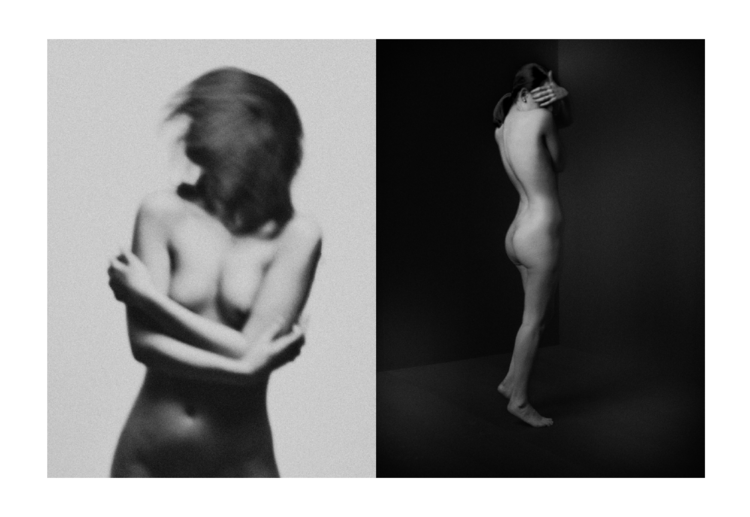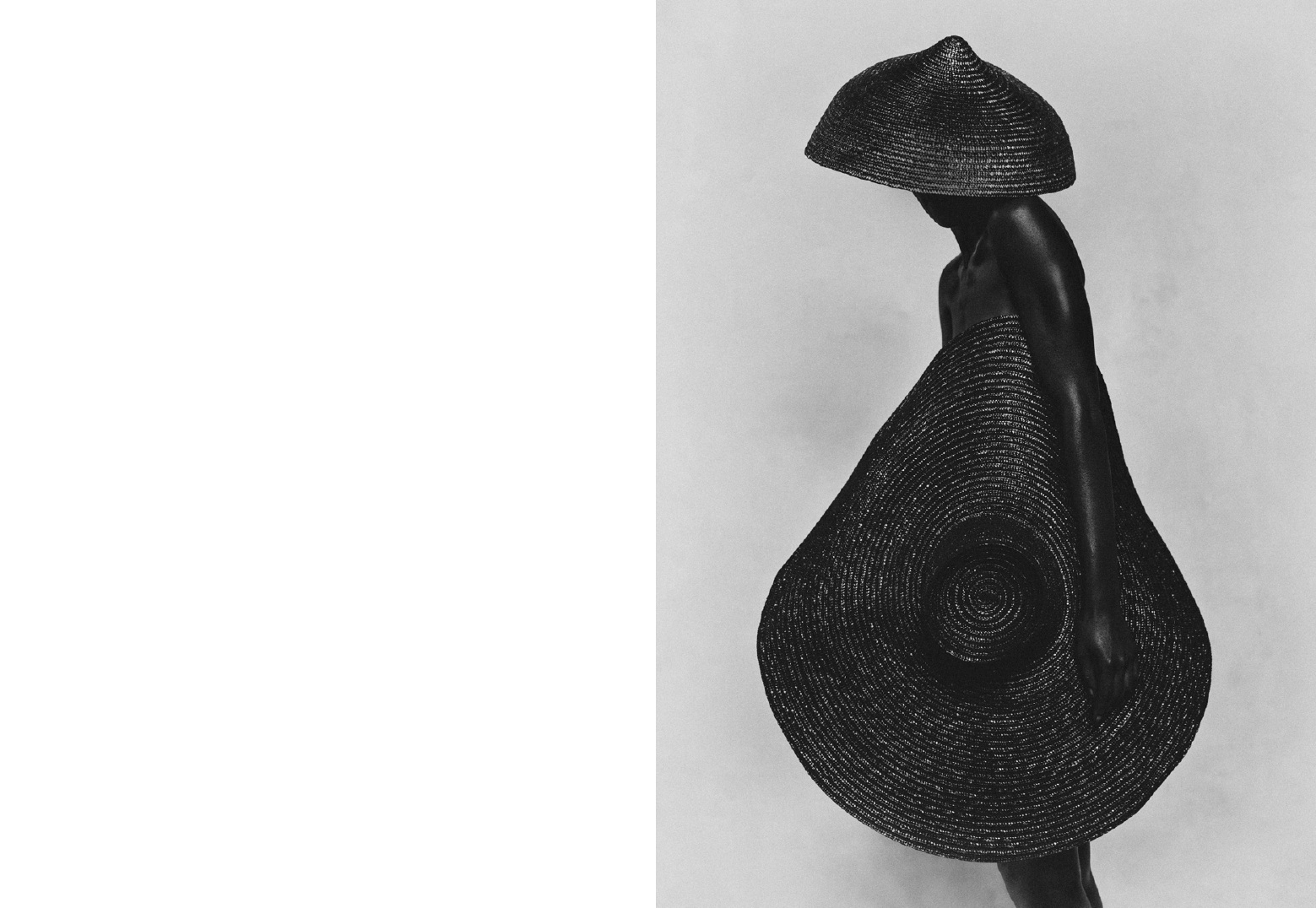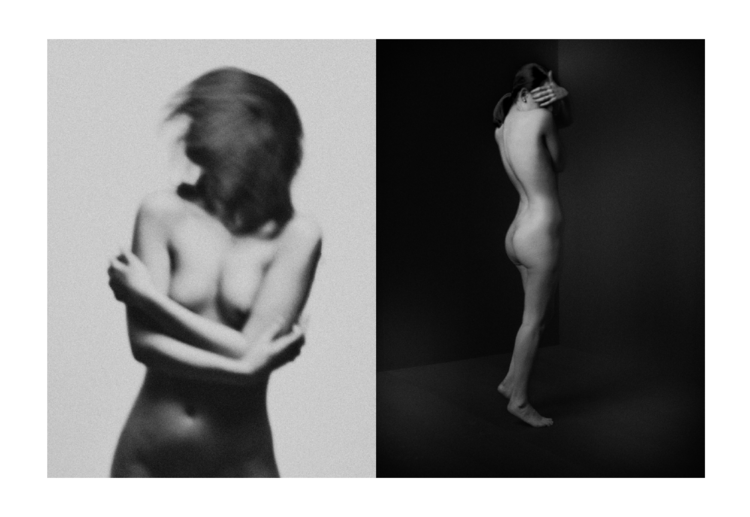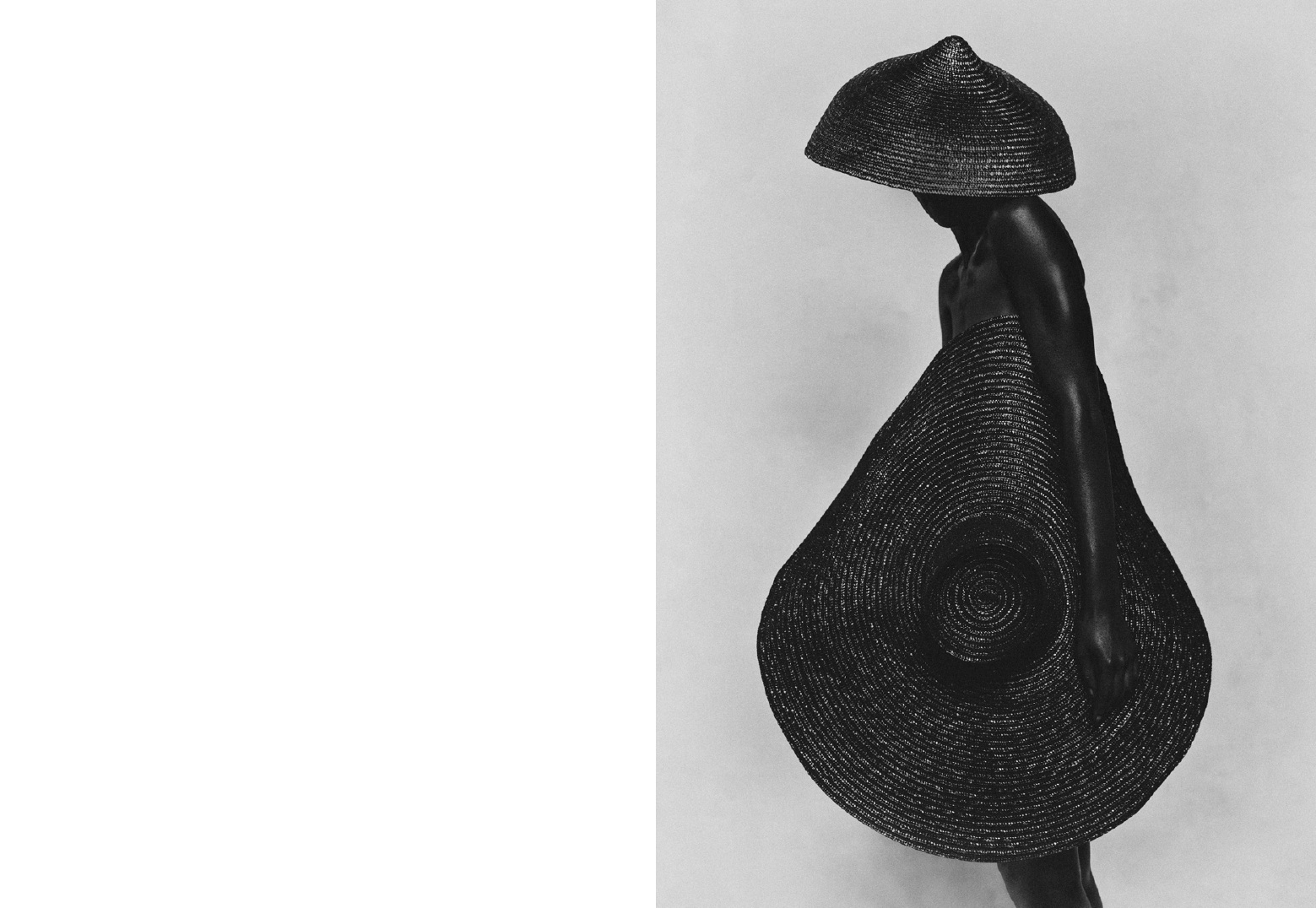 sale
PRE-ORDER: Bastiaan Woudt - Hidden
Title: Hidden
Photographer: Bastiaan Woudt
Pre-order: till Nov 5th | Delivery Mid-November
Text: Roy Kahmann, Willemijn van der Zwaan
Text editing: Jorre Both, Gerard Forde
Design: Roy Kahmann
Publisher: Ypublishers bv
ISBN: 9789083031101
Year: 2019
Binding: Hardcover
Pages: 320 pp.
Size: 240 x 330 x 42 mm
Language: English
About the book:
Hidden collects all highlights from Bastiaan Woudt's career so far, combining his portraits, landscapes, still lifes and nudes.
About the artist:
As a self-taught photographer, studying the history of photography by devouring books and visiting exhibitions, Bastiaan Woudt (b. 1987, The Netherlands) quickly developed a signature style. His preference for classic subjects and styles from Surrealism to the 1960s is visible in the portraits of models he shoots in his own studio. Next to this, he has made several trips, notable projects including In Marokko and Mukono (shot in Uganda).
You Might Also Like