Bastiaan Woudt - Mukono (Signed copy)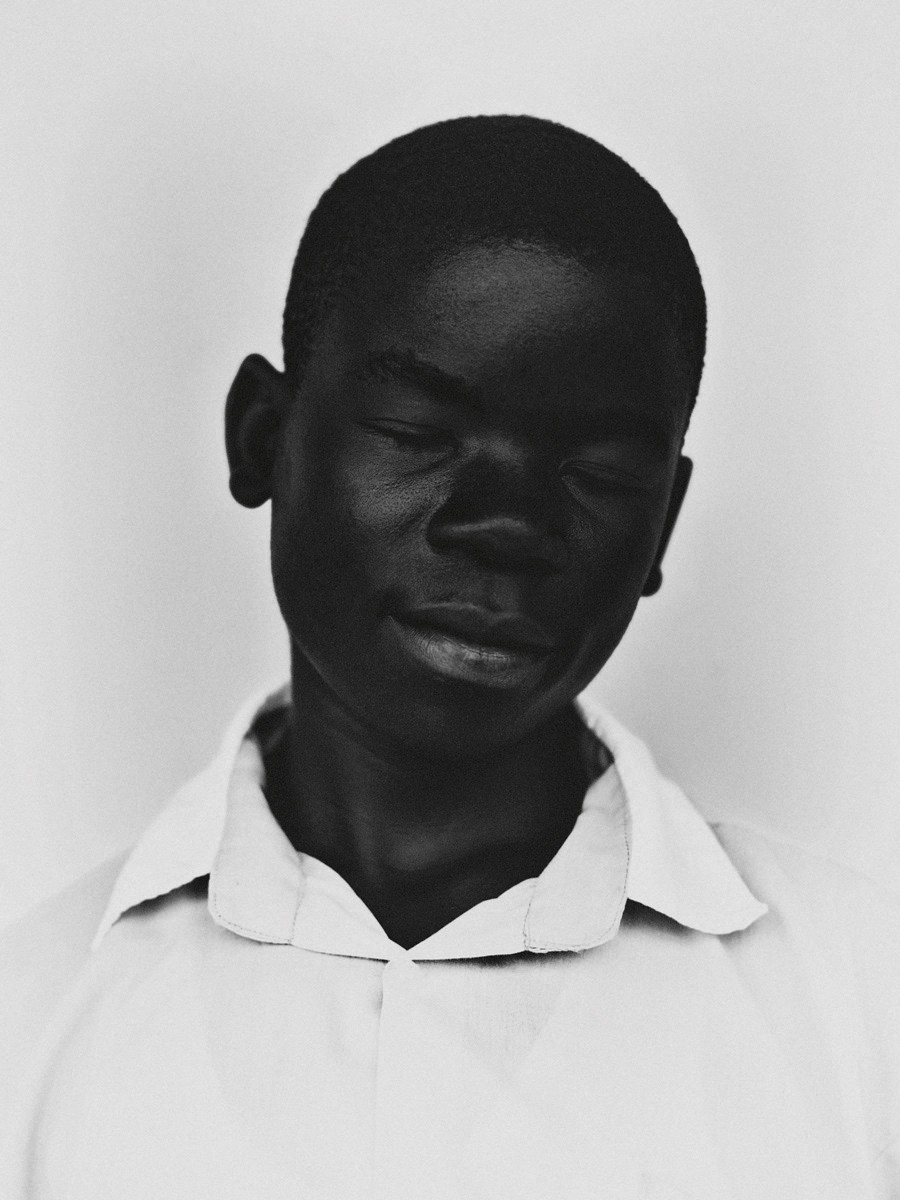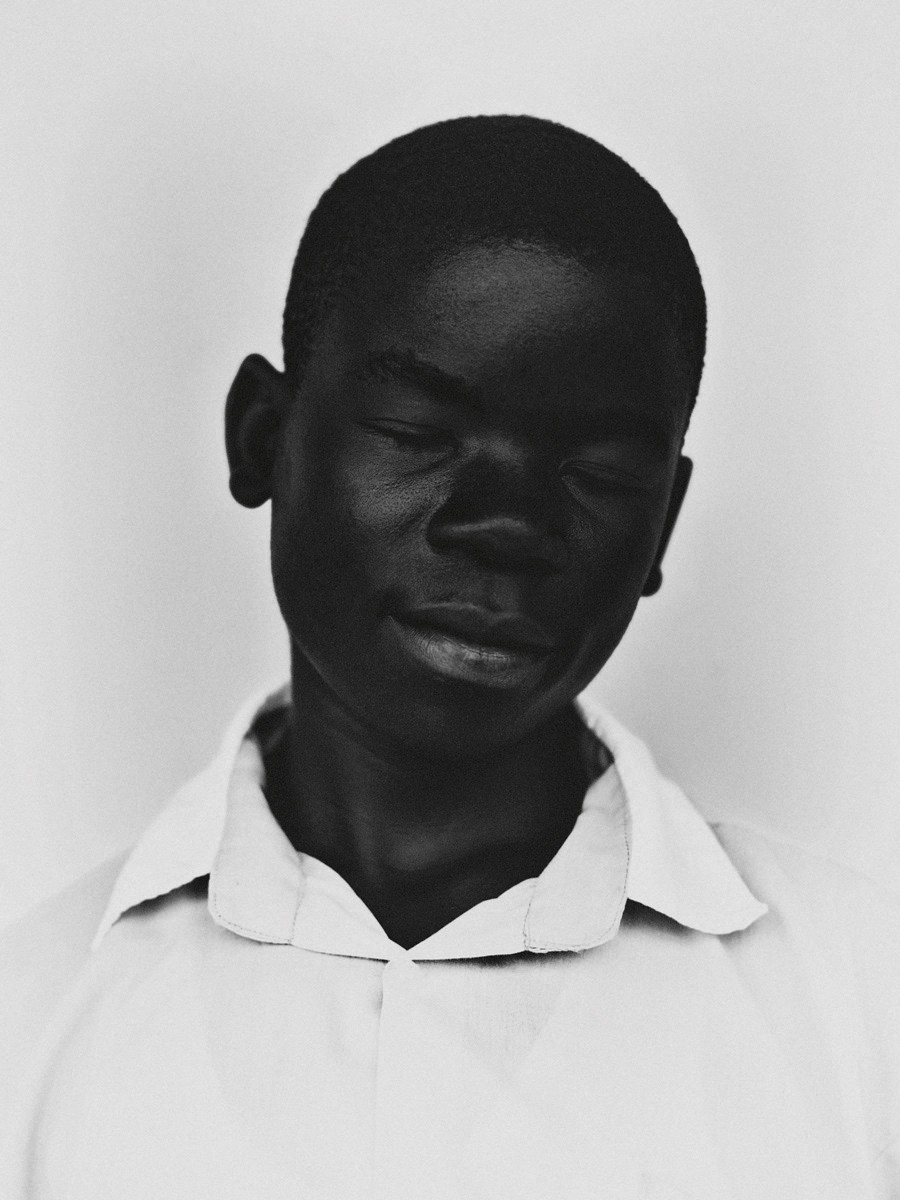 Bastiaan Woudt - Mukono (Signed copy)
Title: Mukono
Photographer: Bastiaan Woudt
Text: Erik Vroons
Text editing: Cath Phillips
Design: Roy Kahmann
Publisher: Hannibal Publishing
ISBN: 9789492677495
Year: 2017
Binding: Hardcover
Pages: 200 pp.
Size: 240 x 330 x 35 mm
Language: English
Note: Signed
A limited portfolio including 10 prints is also available - please contact Kahmann Gallery for more information.
"As his earlier work already showed, Bastiaan Woudt (b. 1987, the Netherlands) has a longstanding fascination for the African continent. Thus photographing the Ugandan countryside, where the Marie-Stella-Maris Foundation supports local drinking water projects, was a dream coming true. He went to visit Mukono (Uganda) in October 2017. There, in addition to a commission for the Marie-Stella-Maris Foundation, Bastiaan was given the opportunity to set his own mark. In the short time given, within the context of this journey, he admirably succeeded to connect with the colourful people of Mukono. This resulted in a wide range of remarkable monochrome (b/w) portraits, and surreal impressions of the local landscapes. Altogether, these autonomously produced images very much highlight Woudt's typical, sober and yet very dynamic aesthetic 'signature' which, despite the early stage of his career, already has brought him wide and international recognition." - Erik Vroons
About the artist:
Bastiaan Woudt (b. 1987, the Netherlands) has seen a meteoric rises within the world of contemporary photography. After starting his own photography practice from scratch a mere five years ago, with no experience or formal training, he has developed into a photographer with his own distinct signature style – abstract yet sharp, with a strong focus on detail. As a student of the history of photography through devouring photobooks and visiting museums and fairs, Woudt has a strong preference for classic subjects, such as portraits and nudes, and we see references to illustrious periods from photography throughout his work, such as Surrealism and the documentary photography of the 1960s and 70s. But through a sophisticated use of both camera and post-production techniques, which he has taught himself by heavily experimenting with both, he gives his own graphic and wholly contemporary twist to the classical.