Ed van der Elsken - De Verliefde Camera (hardcover)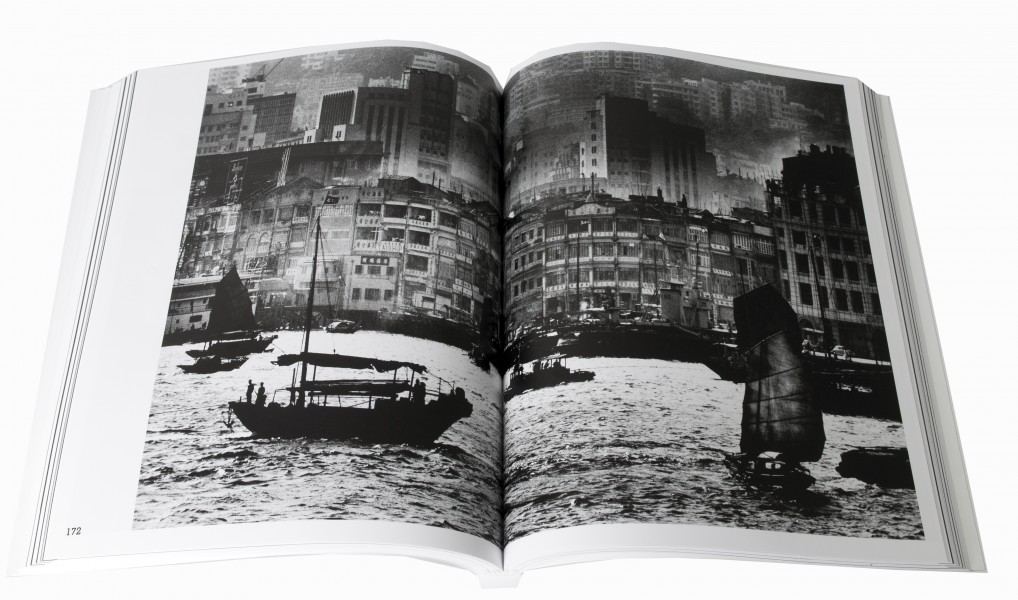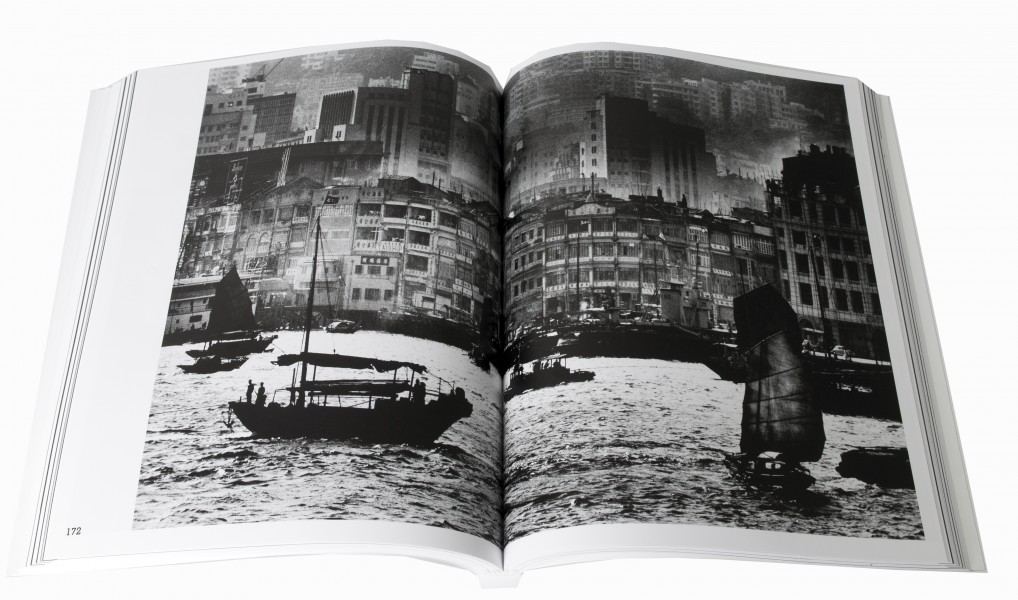 Ed van der Elsken - De Verliefde Camera (hardcover)
Title: De Verliefde Camera
Photographer: Ed van der Elsken
Text: Susan Aasman, David Campany, Nan Goldin, Colin van Heezik, Valérie Jouve, Paulien Oltheten, Hripsimé Visser
Design: Mevis & Van Deursen, Marius Schwarz
Publisher: Uitgeverij Hannibal i.s.m. Stedelijk Museum Amsterdam
ISBN: 9789492081858 (hardcover)
Year: 2017
Binding: Softcover
Pages: 288 pp.
Size: 24 x 30 cm
Language: English
About the book:
The most important retrospective overview ever of Dutch street photographer Ed van der Elsken.

Ed van der Elsken (1925-1990) was an innovative, idiosyncratic street photographer and maker of documentary films. He is one of the most important Dutch photographers of the twentieth century and went in search of self-aware people, beautiful girls and discordant youth in cities such as Paris, Amsterdam, Hong Kong and Tokyo. His photos are strong in form, rooted in their time and at the same time timeless. Van der Elsken's breakthrough came in 1956 with the publication A love story in Saint-Germain-des-Prés. That photo novel was followed by more than twenty books, including Jazz (1959), Sweet Life (1966) and The Discovery of Japan (1988).

This retrospective overview is a unique collection of the most beautiful works from his photographic oeuvre, both in black and white and in color, which are now among the most iconic images in Dutch photo history. With essays by Hripsimé Visser, David Campany, Colin van Heezik and Susan Aasman about the life and work of this special and influential photographer.