Hendrik Kerstens - Paula (Signed copy)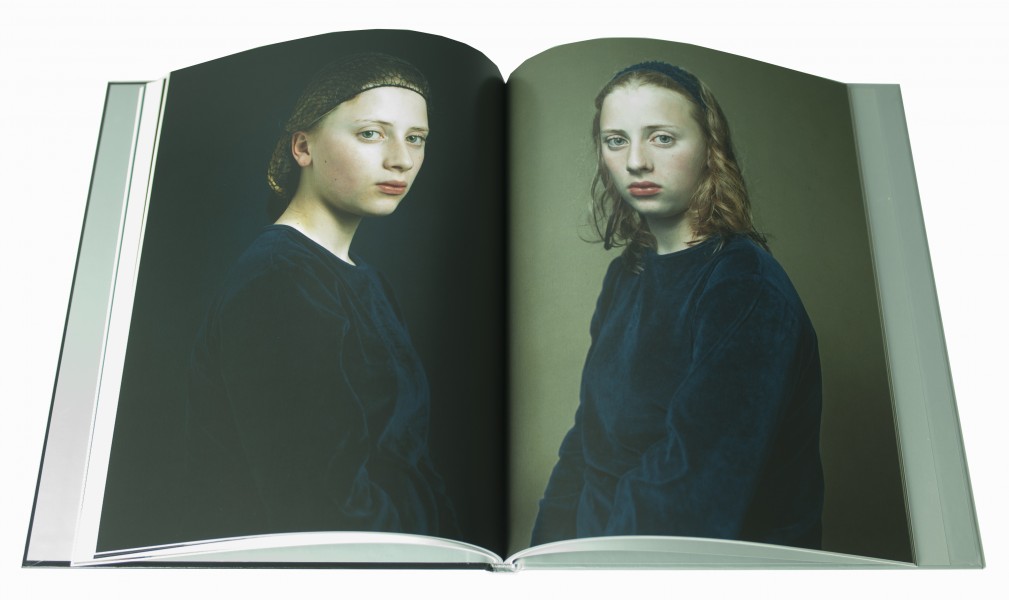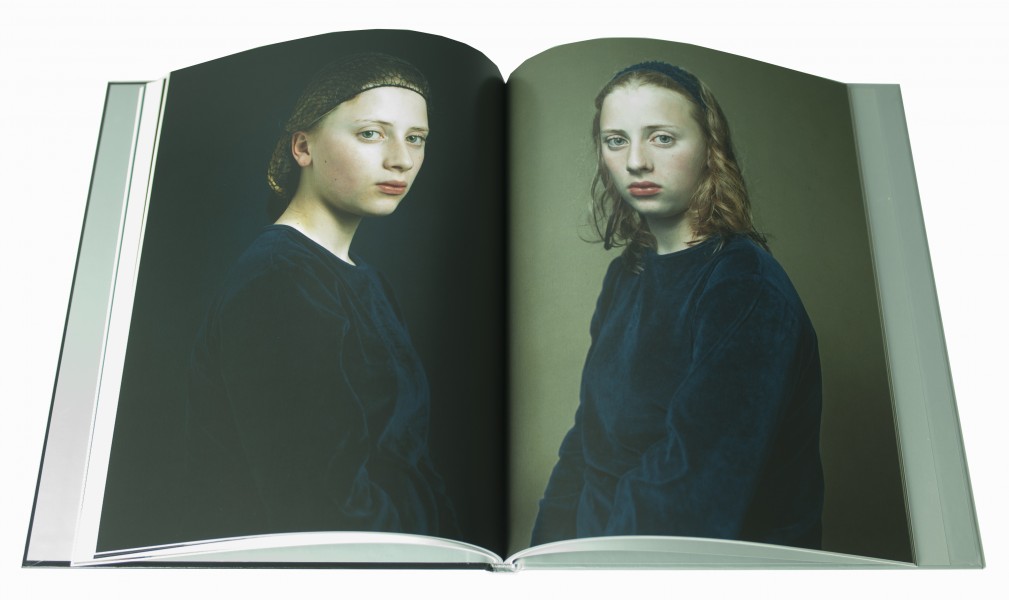 Hendrik Kerstens - Paula (Signed copy)
Title: Paula
Photographer: Hendrik Kerstens
Text: Maartje van den Heuvel
Design: Barends & Pijnappel, Antwerp
Publisher: Thieme Art Publishers, Deventer & Witzenhausen Gallery, Amsterdam
Year: 2010
Binding: Hardcover
Pages: 112 pp.
Size: 30 x 25 cm
Language: Dutch / English
Notes: Signed by the artist.
About the artist:
"Hendrik Kerstens (b.1956, the Netherlands) did not train formally as an artist. However, he wished to devote himself to a more creative profession and in 1995, at the age of forty, he left the business world and took up photography. His wife Anna worked full time to support this change of direction. In a reversal of more traditional roles, Kerstens cared for their young daughter Paula, while also studying photography during the day. Raising a child left a deep impression on the artist. Through photography, he explored the accompanying feelings of responsibility, vulnerability and love he felt towards his daughter, starting with documentary family snapshots. As Paula physically and psychologically grew, Kerstens searched for an artistic manifestation of these changes, leading to his interpretations of the great Dutch master painters of the 17th century with Paula as his muse". - excerpt from an essay by Martin Barnes, Victoria and Albert Museum, London.