PRE-ORDER: Bastiaan Woudt - Hidden, Limited Edition | Print: Tino Crown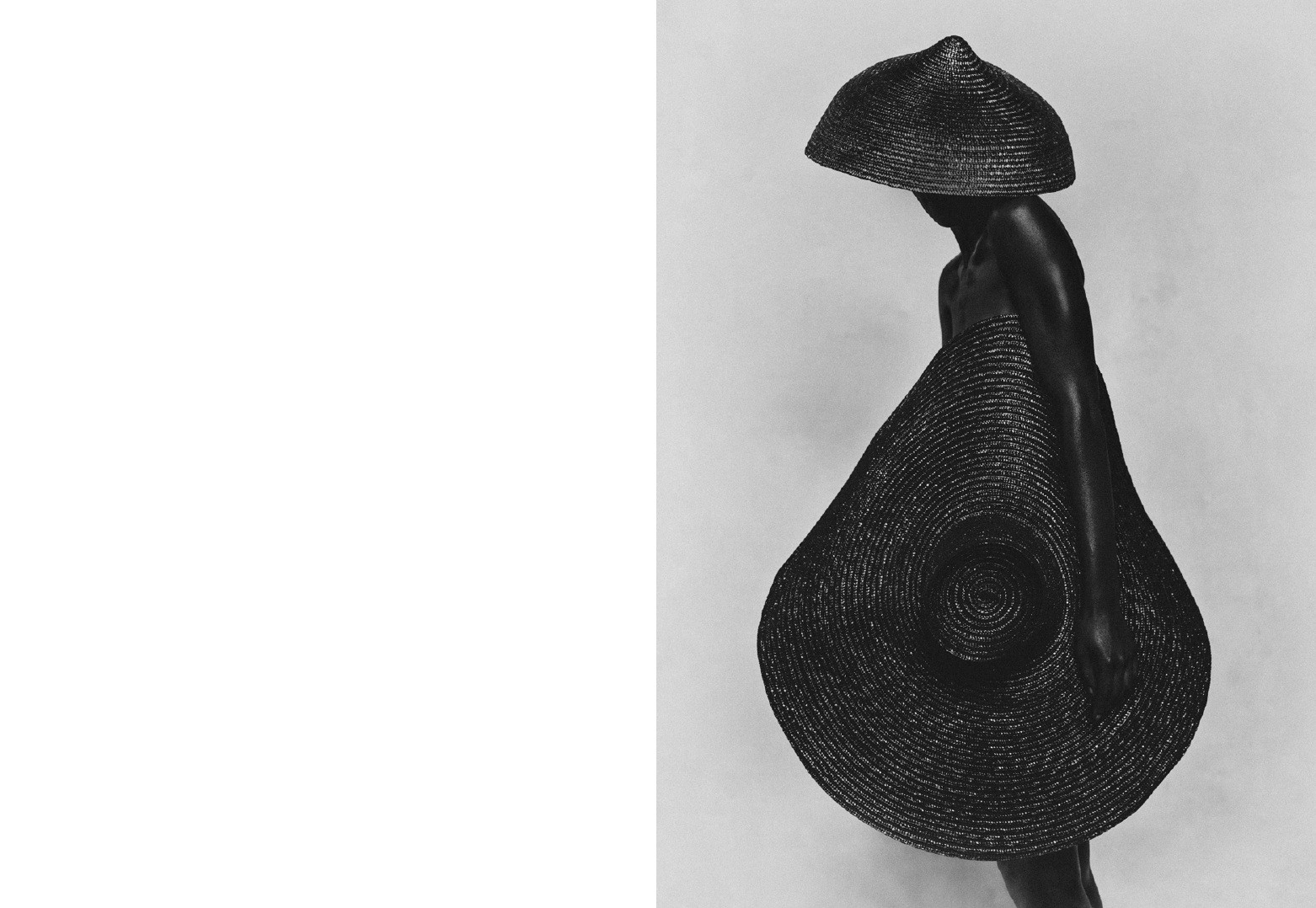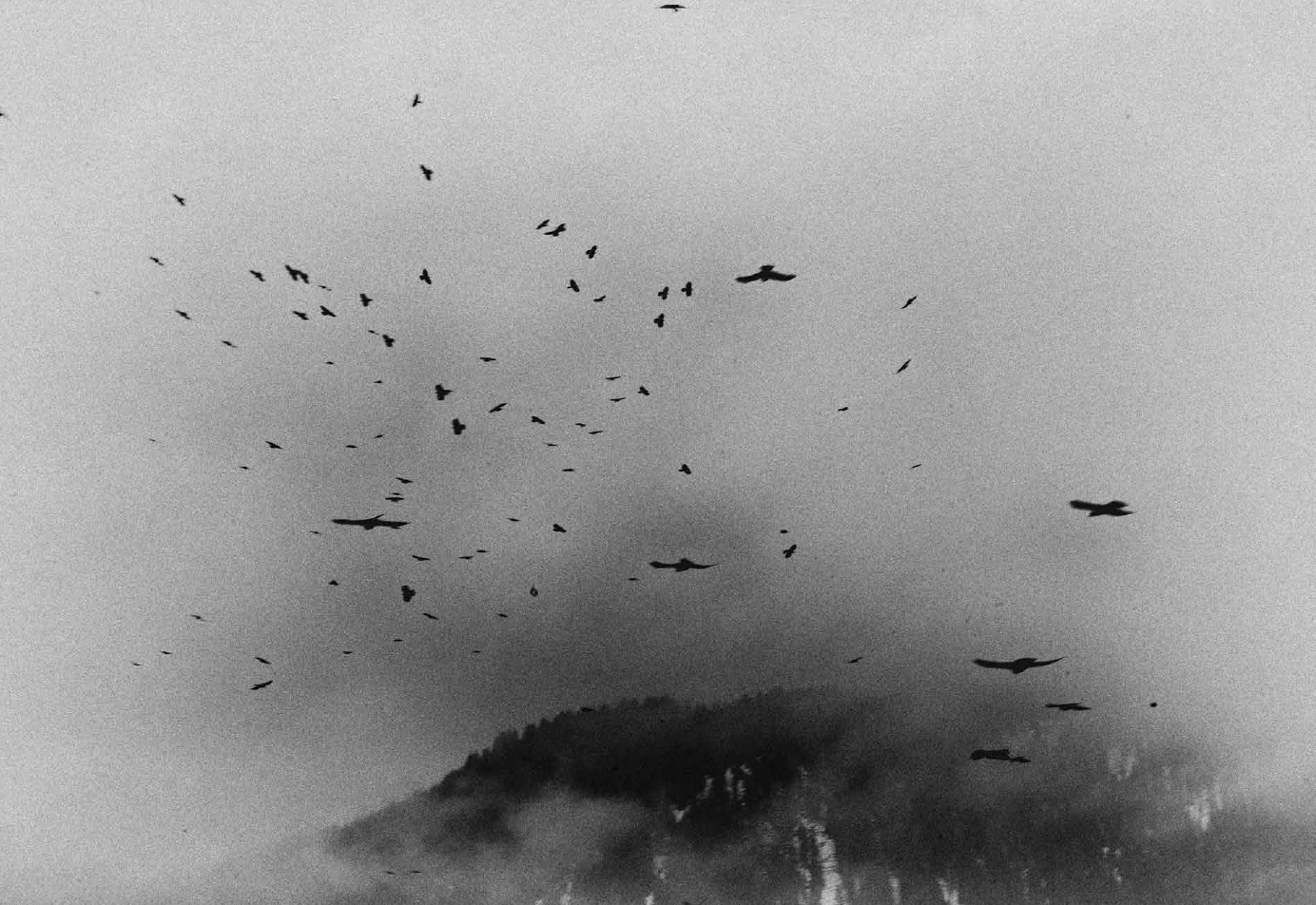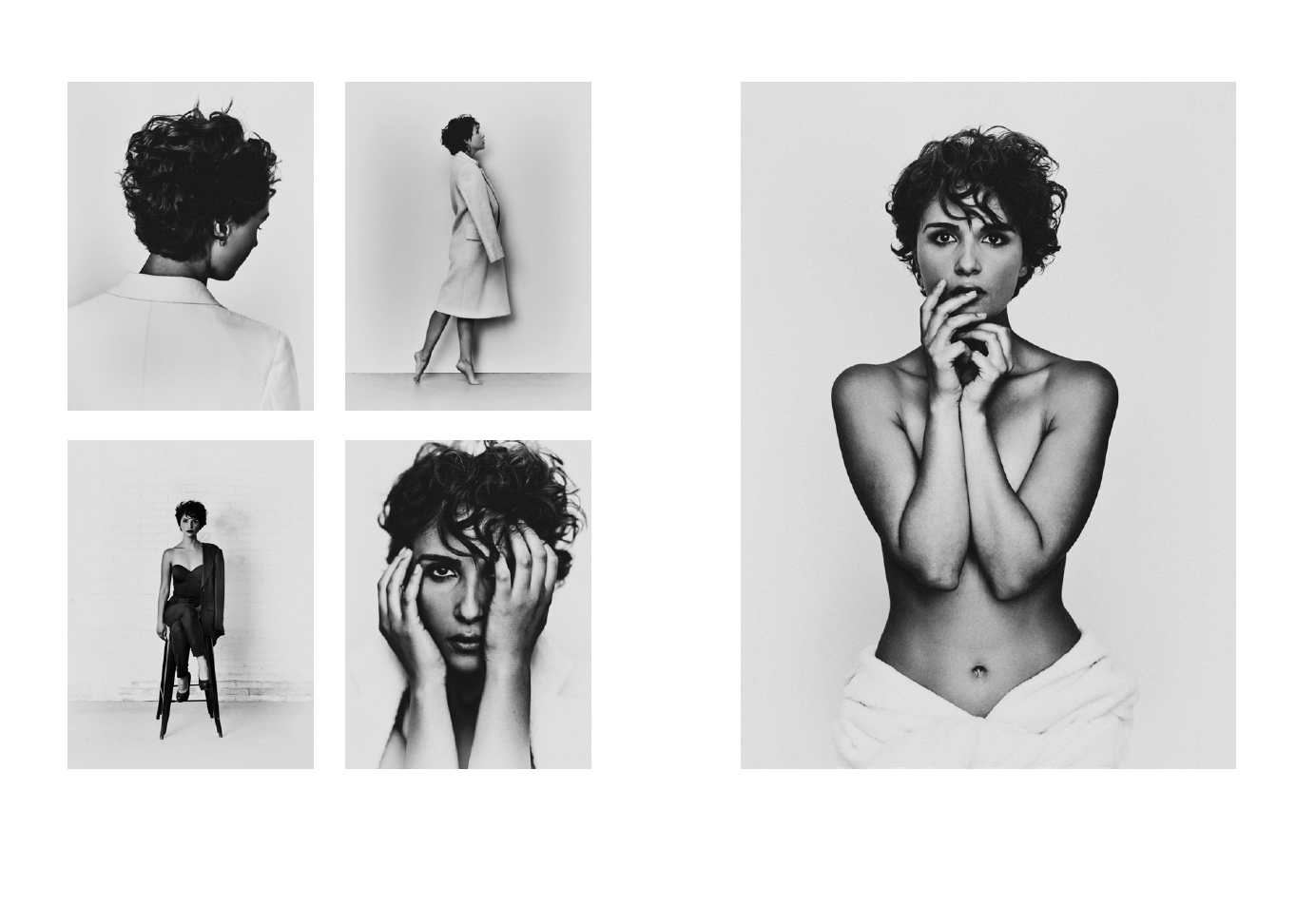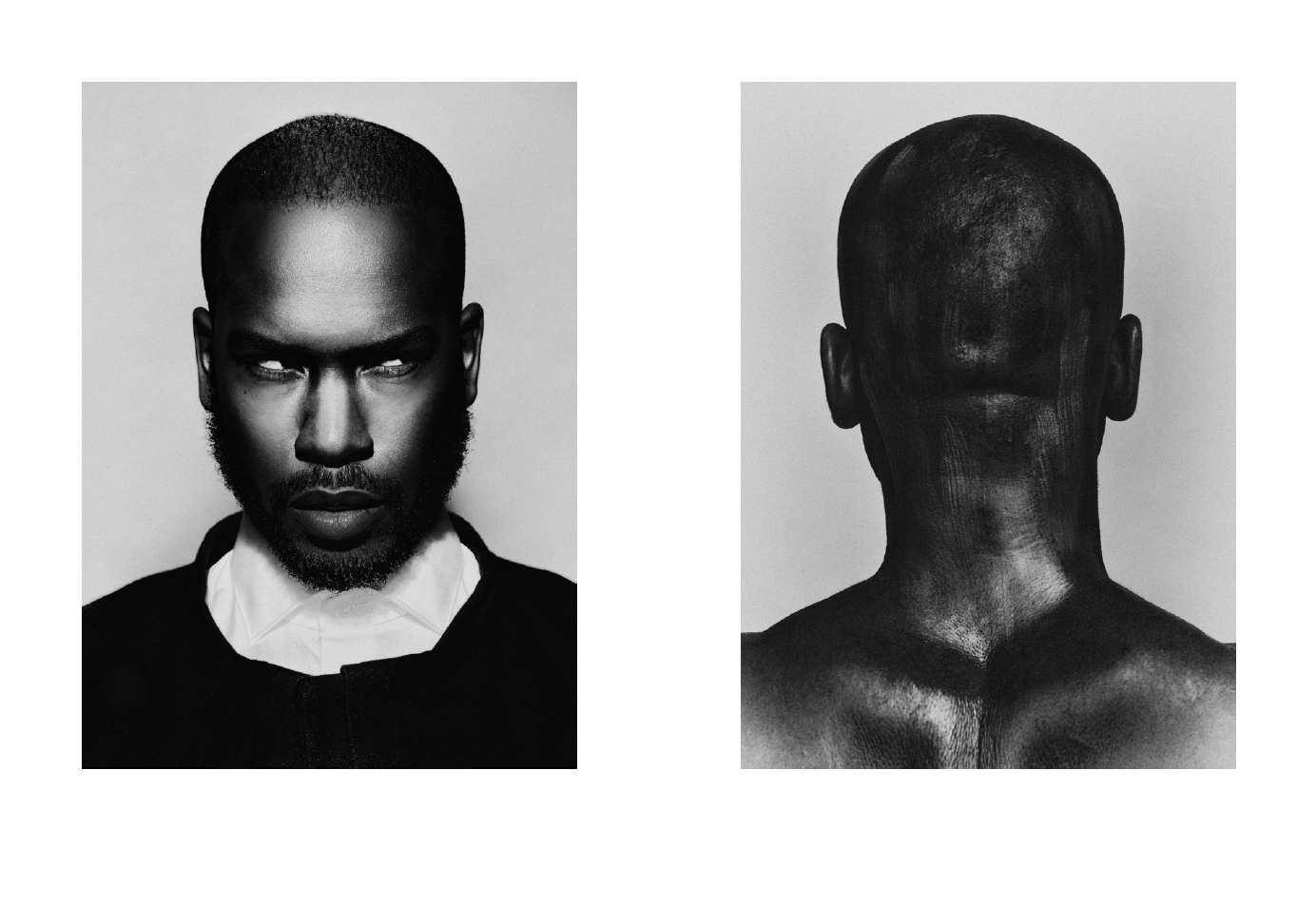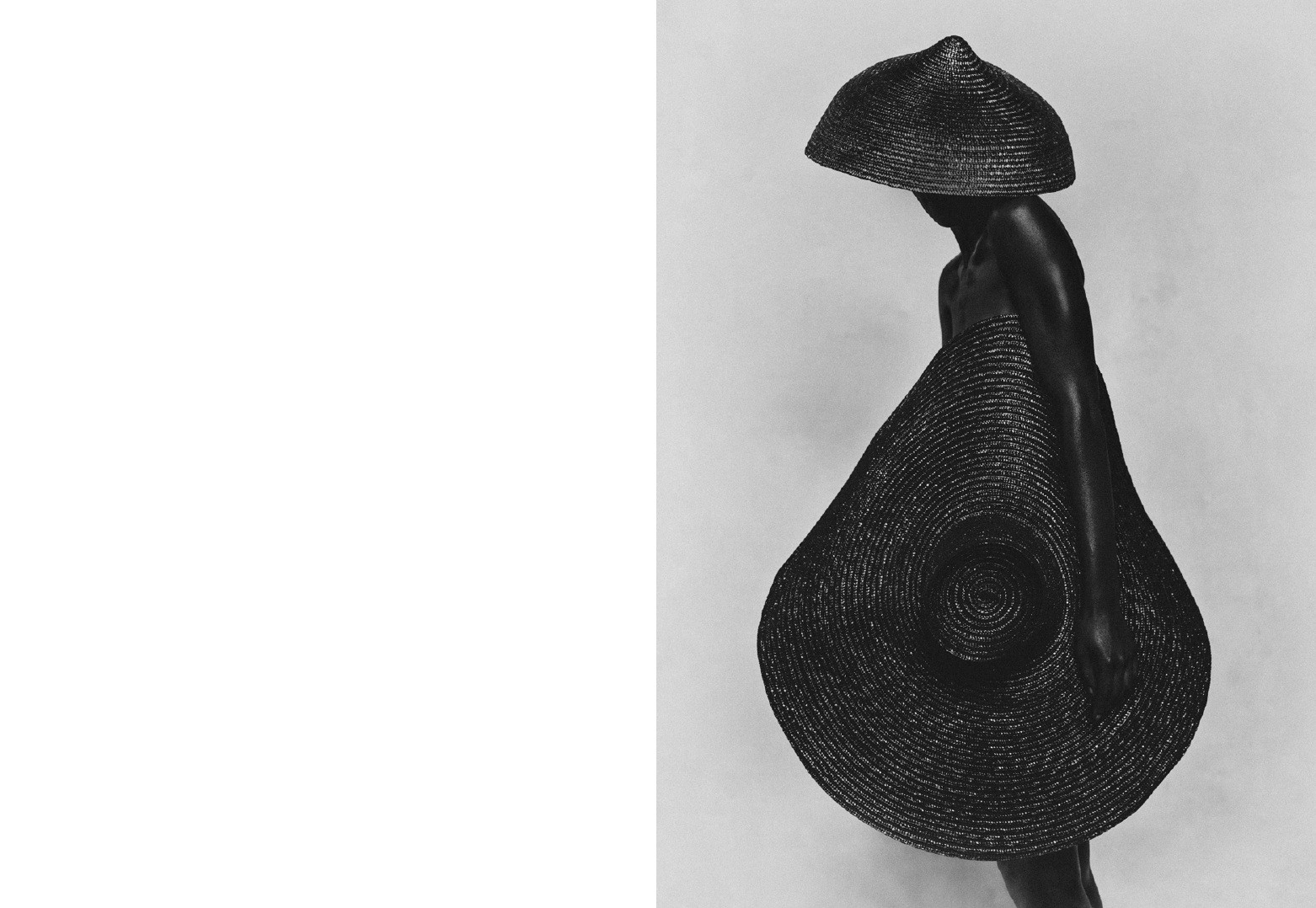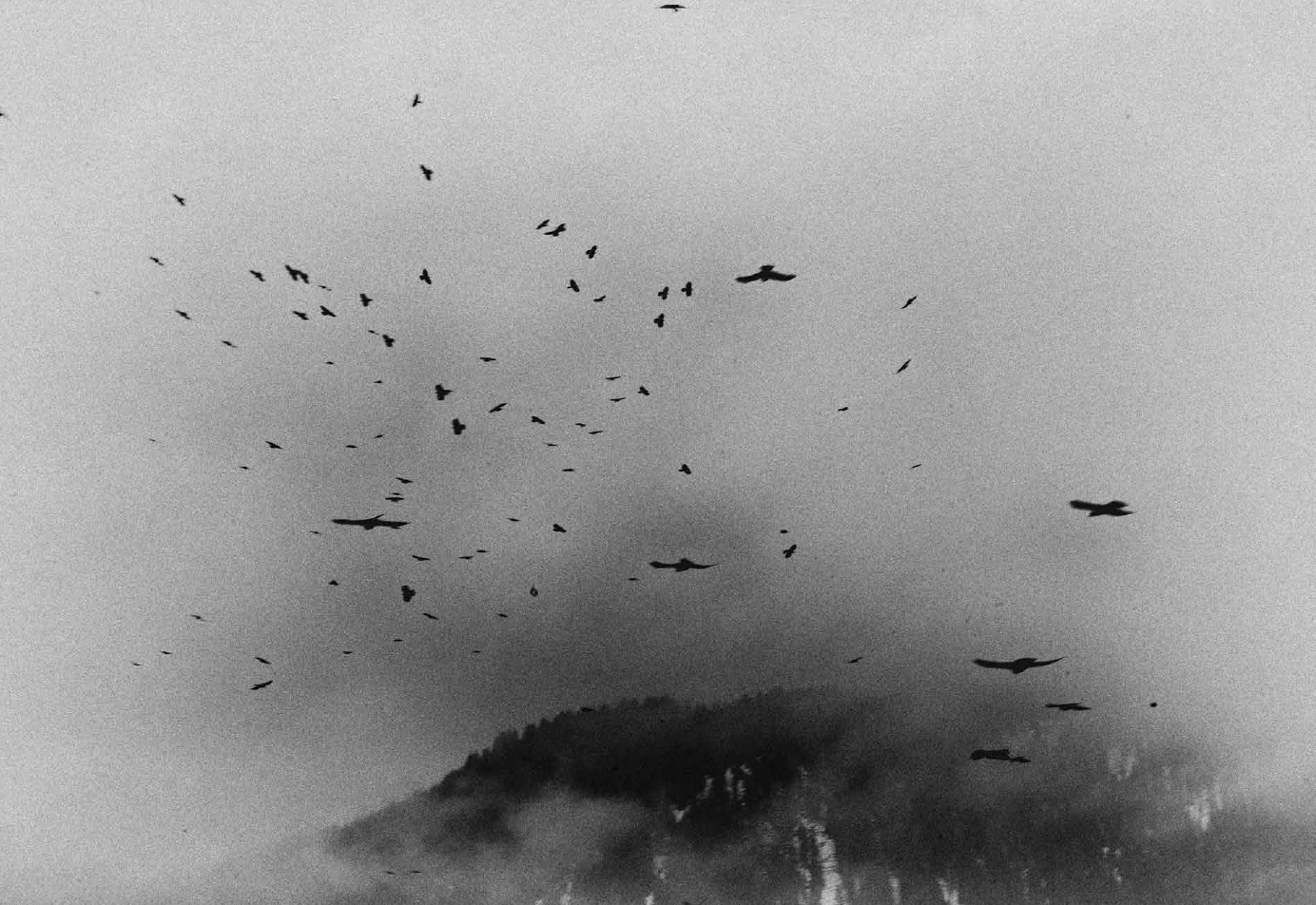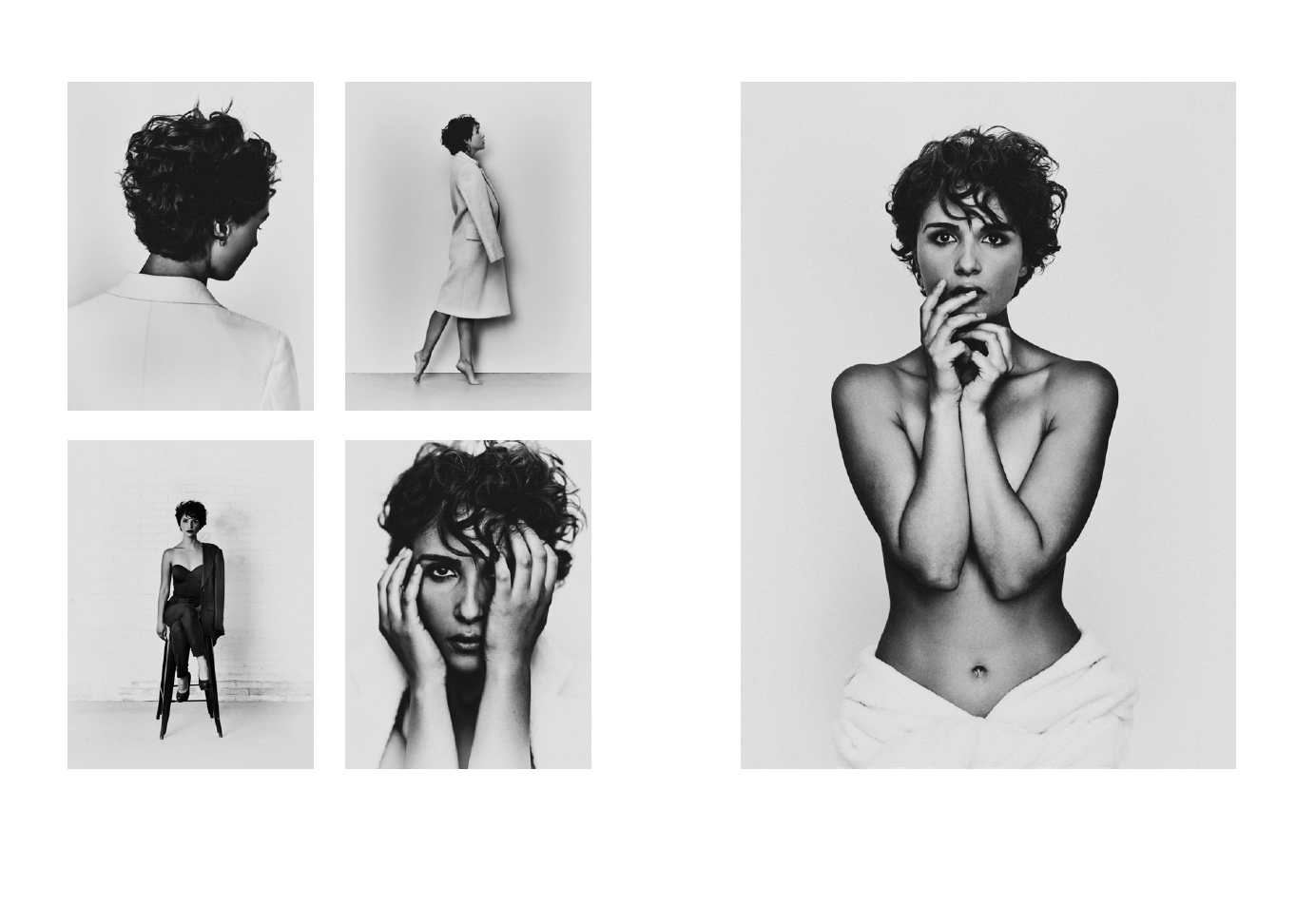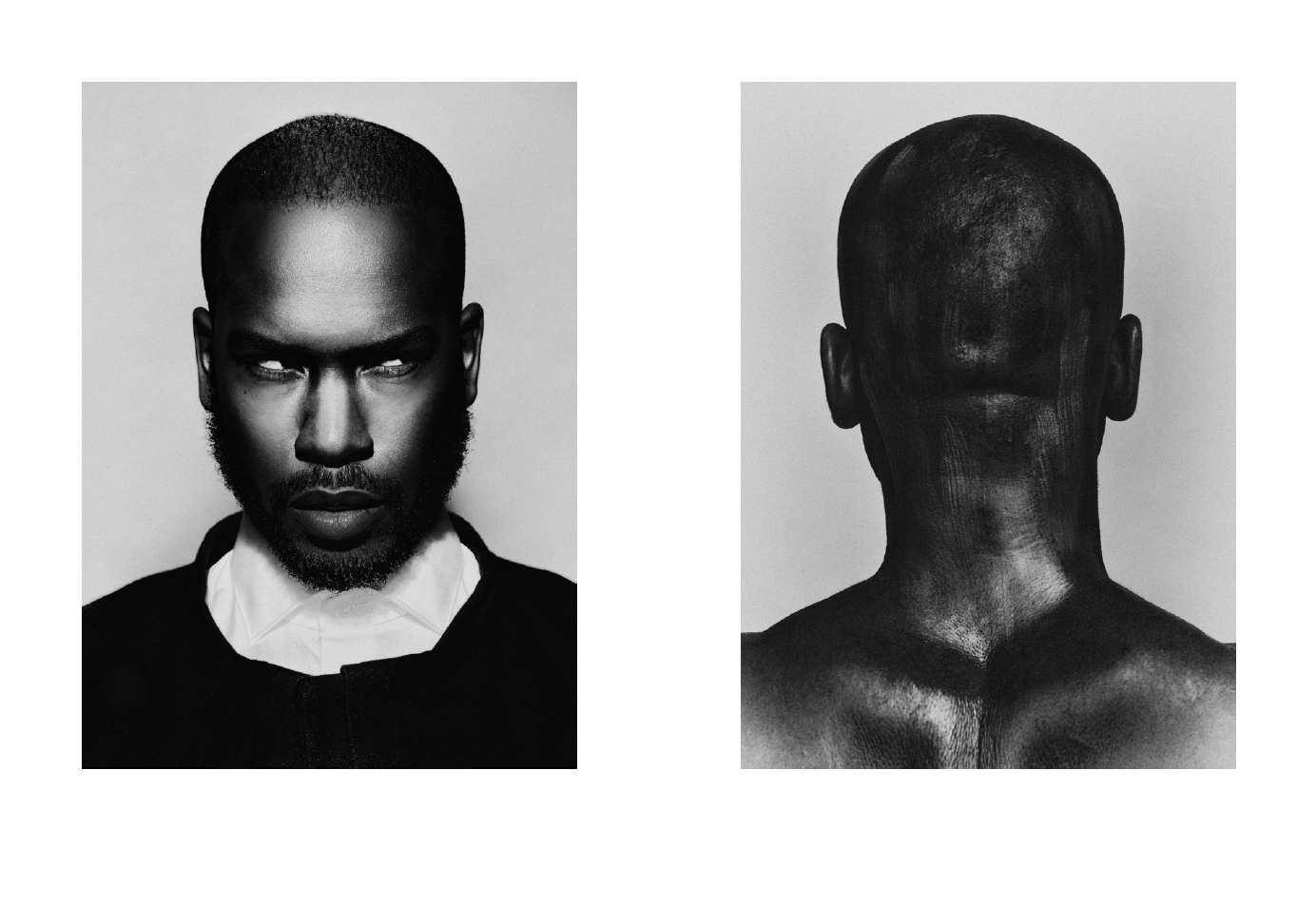 sale
PRE-ORDER: Bastiaan Woudt - Hidden, Limited Edition | Print: Tino Crown
Title: Hidden | Limited Edition | Print: Tino Crown
Note: Limited Edition of 50
Photographer: Bastiaan Woudt
Pre-order: till Nov 5th | Delivery Mid-November
Text: Roy Kahmann, Willemijn van der Zwaan
Text editing: Jorre Both, Gerard Forde
Design: Roy Kahmann
Publisher: Ypublishers bv
ISBN: 9789083031101
Year: 2019
Binding: Hardcover
Pages: 320 pp.
Size: 240 x 330 x 42 mm
Language: English
Note: Incl. Print "Tino Crown" Limited Edition of 50, Size 20x30cm, Archival Pigment Print
About the book:
This book also highlights best photographic gems from Bastiaan Woudt's career: portraits, landscapes, still lifes and nudes. Being a limited edition, it comes with a 20x30 cm Archival Pigment Print: Tino Crown.
You Might Also Like