Renato D'agostin - 7439 (Signed copy)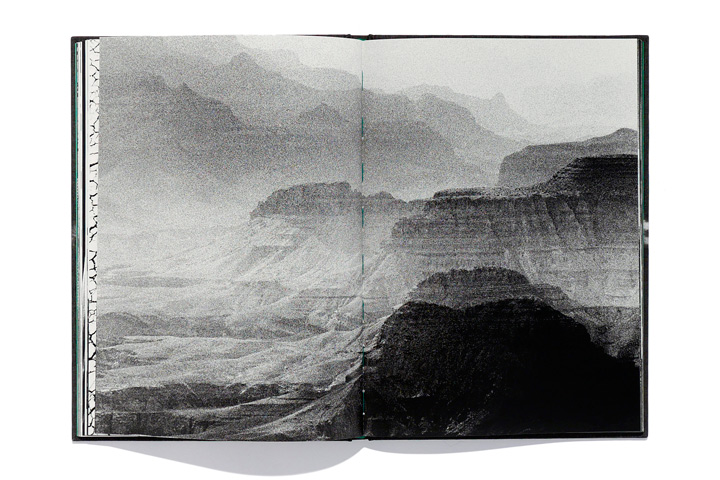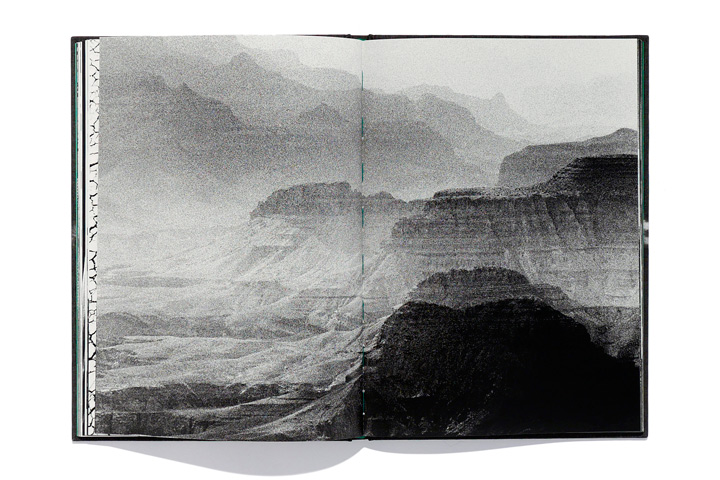 Renato D'agostin - 7439 (Signed copy)
Photographer: Renato D'agostin
Title: 7439
Book publisher: Nomadic 2016
Year: 2016
Book format: Hardback, clothbound, 9.8 x 0.9 x 13.4 inches, 120 pp.
ISBN: 978-8890913969
Language: English
About the book:
Renato D'agostin went on a road trip across USA from New York to California, cruising 7,439 miles coast-to-coast. Sleepless nights, high speed and developing film rolls in motel sinks resulted in 7439 - a photo project about D'agostin's American adventures, overwhelming with beauty, subtlety and grace.