Renato D'agostin - Etna (Signed copy)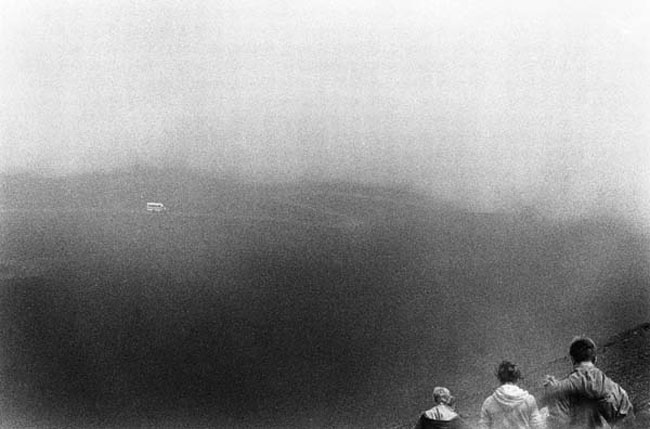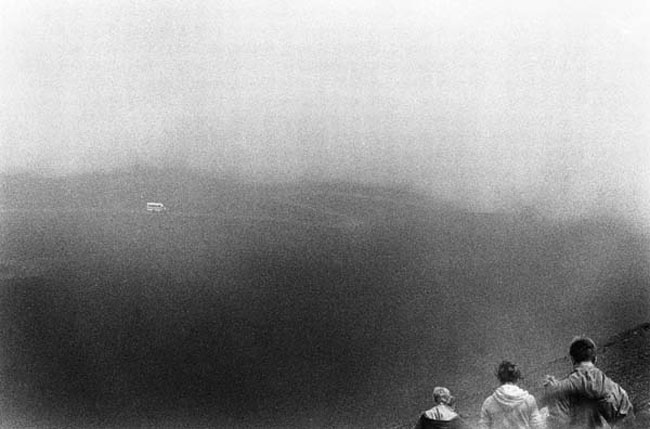 Renato D'agostin - Etna (Signed copy)
Title: Etna
Photographer: Renato D'agostin
Text/Poem: Luigi Cerantola
Publisher: Nomadic Editions
Year: 2013
Book format: Hardcover, clothbound, 24x33cm, 48 pp.
Language: English
Notes: Signed
About the book:
Etna is the fifth book by the young Venetian photographer, Renato D'Agostin. The way D'agostin sees the Sicilian volcano, tells the viewer a story about an alien place with a porous lunar landscape drowned in milky fog and surrounded by the colossal dark rocks. The figures going up the mountain on the horizon of the ancestral volcano, bring back the references of a magical world where the contemporary ideas collide with old traditions. The images of the book are quite still, however, it does not stop them from transmitting power and a special spiritual meaning to the viewer.
The book, consisting of 23 black and white photographs printed by D'Agostin in the darkroom is accompanied by an internal volume with Sequenza e Fuga in 4,6,8 voices, composed by italian poet Luigi Cerantola.