Rogier Houwen - Parallel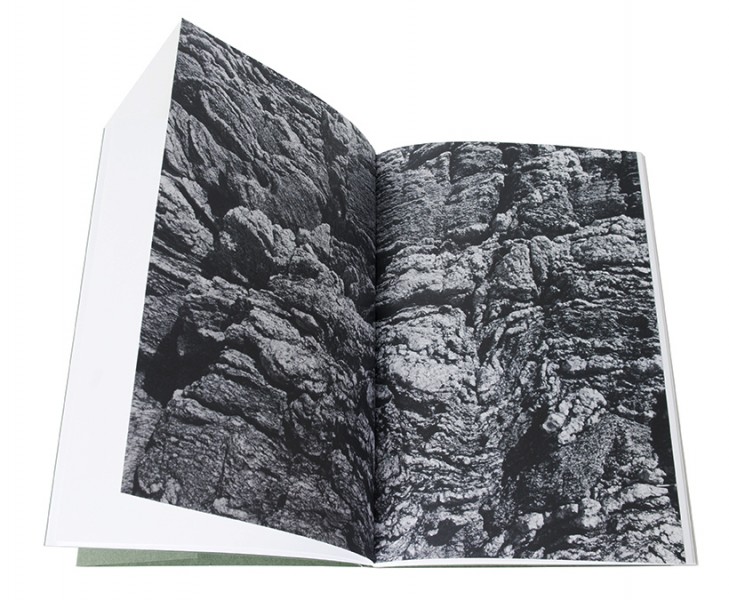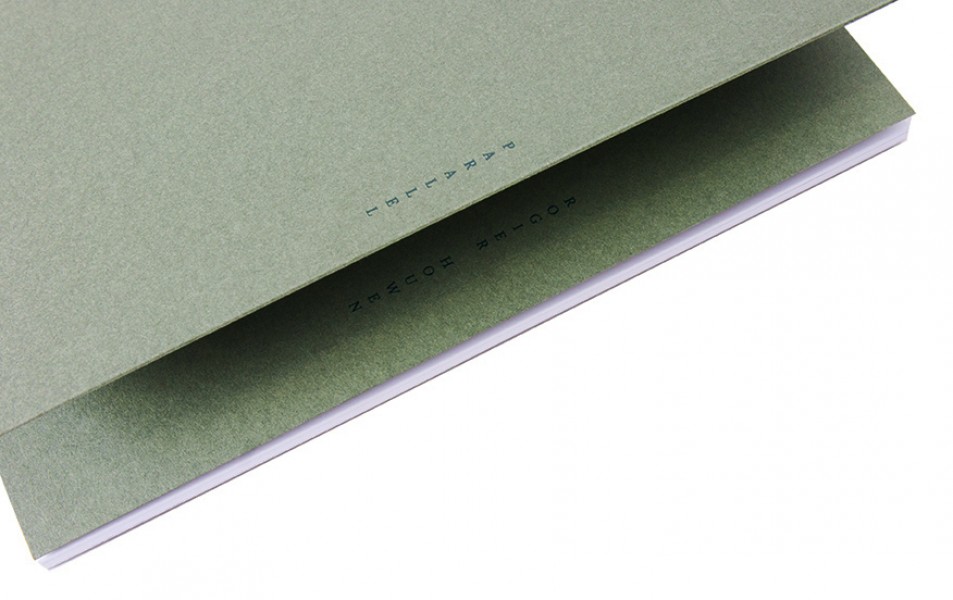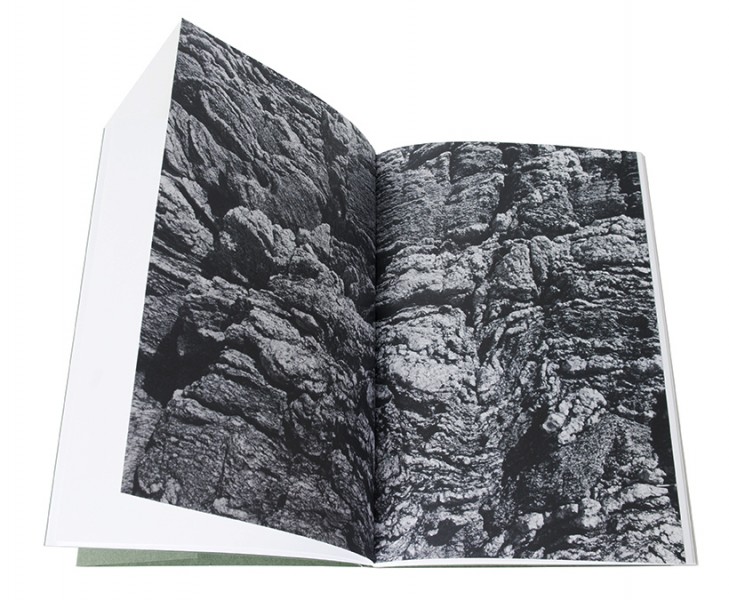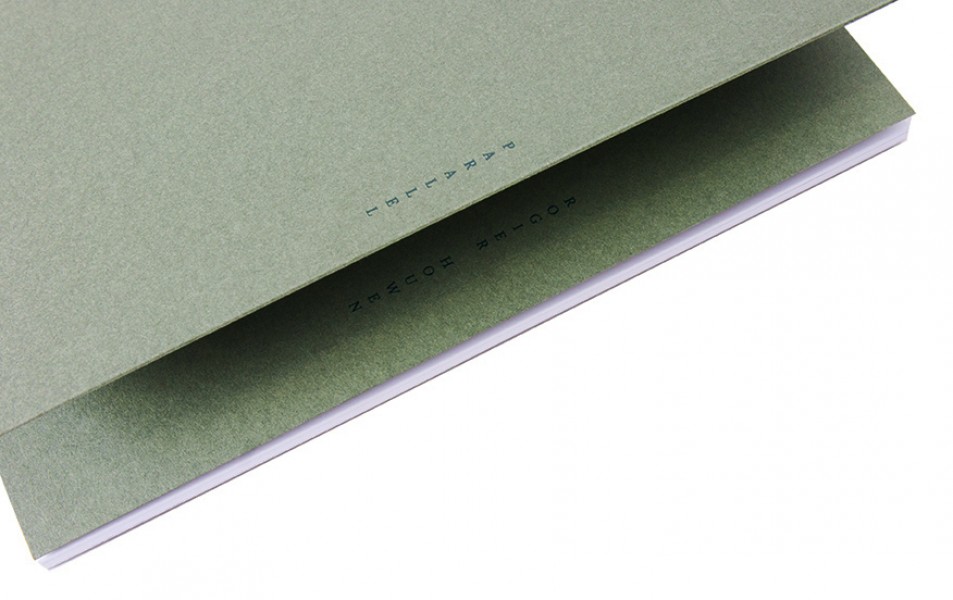 sale
Rogier Houwen - Parallel
Title: Parallel
Photographer: Rogier Houwen

Publisher: Kahmann Gallery, Amsterdam
Design and editing: Rogier Houwen and Roy Kahmann
Year: 2017
Binding: Softcover
Pages: 56 pp.
Size: 27,5 x 18 cm
Language: English
Notes: Limited edition of 400
The making of this book happened at a tipping point of Rogier Houwen's work: a shift from landscapes and portraits to abstraction and minimalism - the paper-experiment. For the selection of the book the idea was to put together the figurative and the abstract and shape them into a poem. The book had to break with logic but still feel right. However different the selected works may look, they are touching each other. If one takes time to explore, they overlap in many ways. There are hidden correlations between the figurative and the abstract in the book and this is where the title comes in, Parallel; two worlds that aren't separated but do not touch either. It's a paradox.
The phrases in the book are notes Houwen wrote down at the end of the observational sessions. They are hints of the process, floating between the abstract and the figurative, equivalent to the paralleled photographs. They describe what happened in my mind during the process, while focusing on the empty piece of paper.
Over the years, Houwen's work became more and more minimalistic. In Parallel there's a small selection of all that he'd collected before his process started developing into that direction. Putting all bits and pieces together is purely practical: to transcend the logical and trigger the viewer on an intuitive level.