Stephan Vanfleteren - Belgicum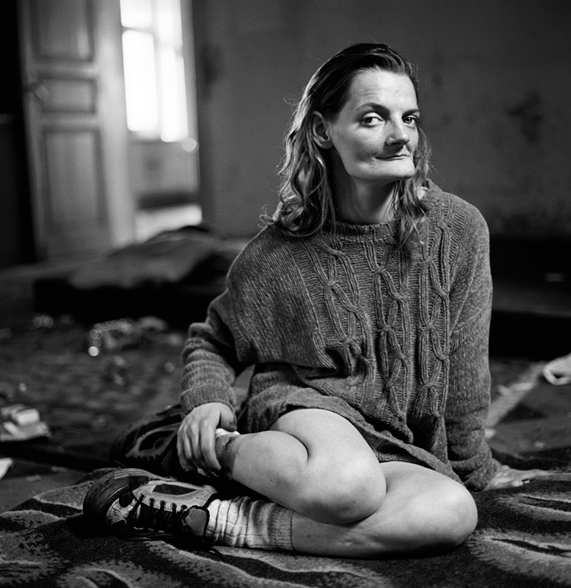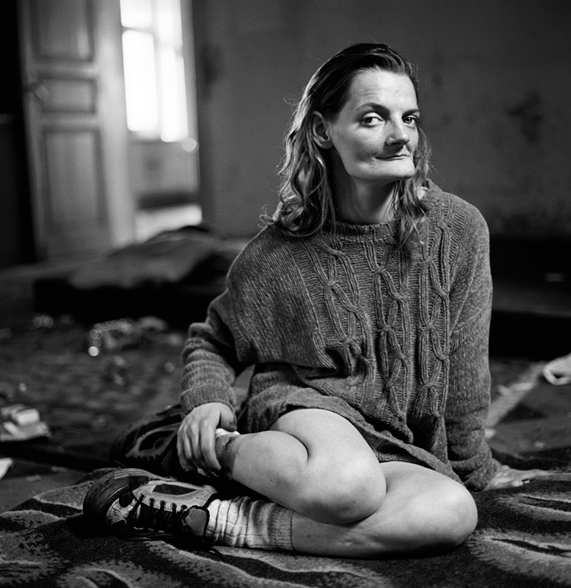 Stephan Vanfleteren - Belgicum
Title: Belgicum
Photographer: Stephan Vanfleteren
Text: Stephan Vanfleteren, David van Reybrouck
Publisher: Cannibal/Hannibal Publishers
Year: 2019
ISBN: 978 94 9208 183 4
Binding: Hardcover
Pages: 204 pp.
Size: 292 x 299 x 32 mm
Language: Dutch-French-English
About the book:
This book is the first monograph on Stephan Vanfleteren's total oeuvre. Vanfleteren has been documenting his home country, Belgium for more than fifteen years which resulted in a beautiful and unique photo project - Belgicum. However, it is not just a regular photobook, Belgicum is a project about rapid progress and great prosperity and a visual testament of the last remnants of Belgium from the end of the last century and the beginning of this century.