Stephan Vanfleteren - Charleroi - Il est clair que le gris est noir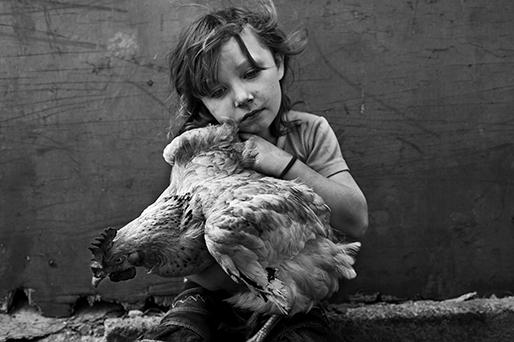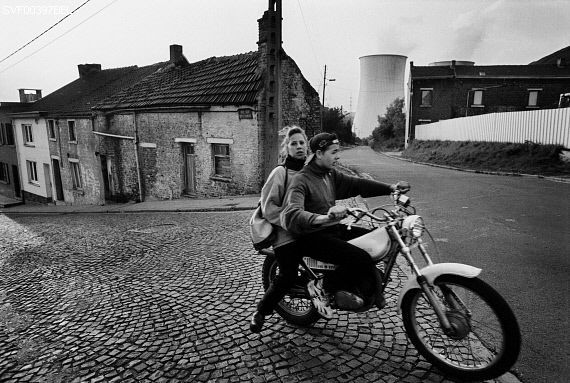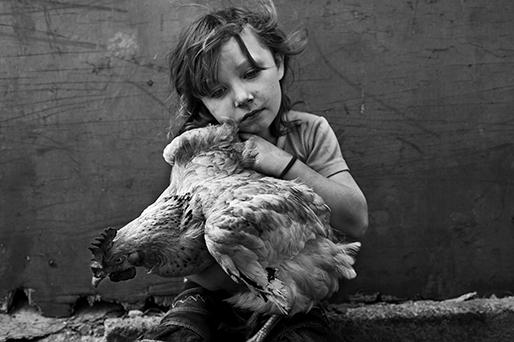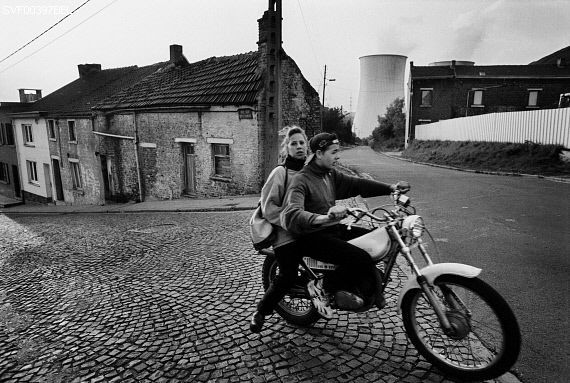 Stephan Vanfleteren - Charleroi - Il est clair que le gris est noir
Title: Charleroi - Il est clair que le gris est noir
Photographer: Stephan Vanfleteren
Text: Stephan Vanfleteren
Design: Tim Bisschop, Stephan Vanfleteren
Publisher: Hannibal
Year: 2014
ISBN: 978-9492081414
Binding: Hardcover
Pages: 160 pp.
Size: 24,8 x 18 x 2,9 cm
Language: French-Dutch
About the book:
Impressive visual testament of a city in transition: hard for Charleroi, soft for its inhabitants.
In recent years Stephan Vanfleteren has been wandering around for days in 'le pays noir'. The photographer has a love-hate relationship with the industrial city on the Sambre, where the coal mines have long been closed and where the waning steel industry is squeaking under the global crisis. Vanfleteren is sometimes shocked by poverty, crime and deterioration, but on the other hand he is often moved by the solidarity, openness and hospitality of the Carolos, the name the city is famous for among its citizens.
Charleroi, c'est clair que le gris est noir is not only a visual testament of a city in decline, but also the personal expression of impressions, musings and thoughts of a man who watches, listens and writes about the black ghost of a gray city .